What's l'Îlot Purée ?
Production in Reunion Island
L'îlot purée is an agri-food company based on the Reunion Island since 2015, where we produce 100% fruit puree, without sugars, additives or coloring. Our craftsmanship and the transformation of local products from controlled agriculture ensure premium product quality. Our purees are ideal for all preparations of fruit juices, cakes, ice creams…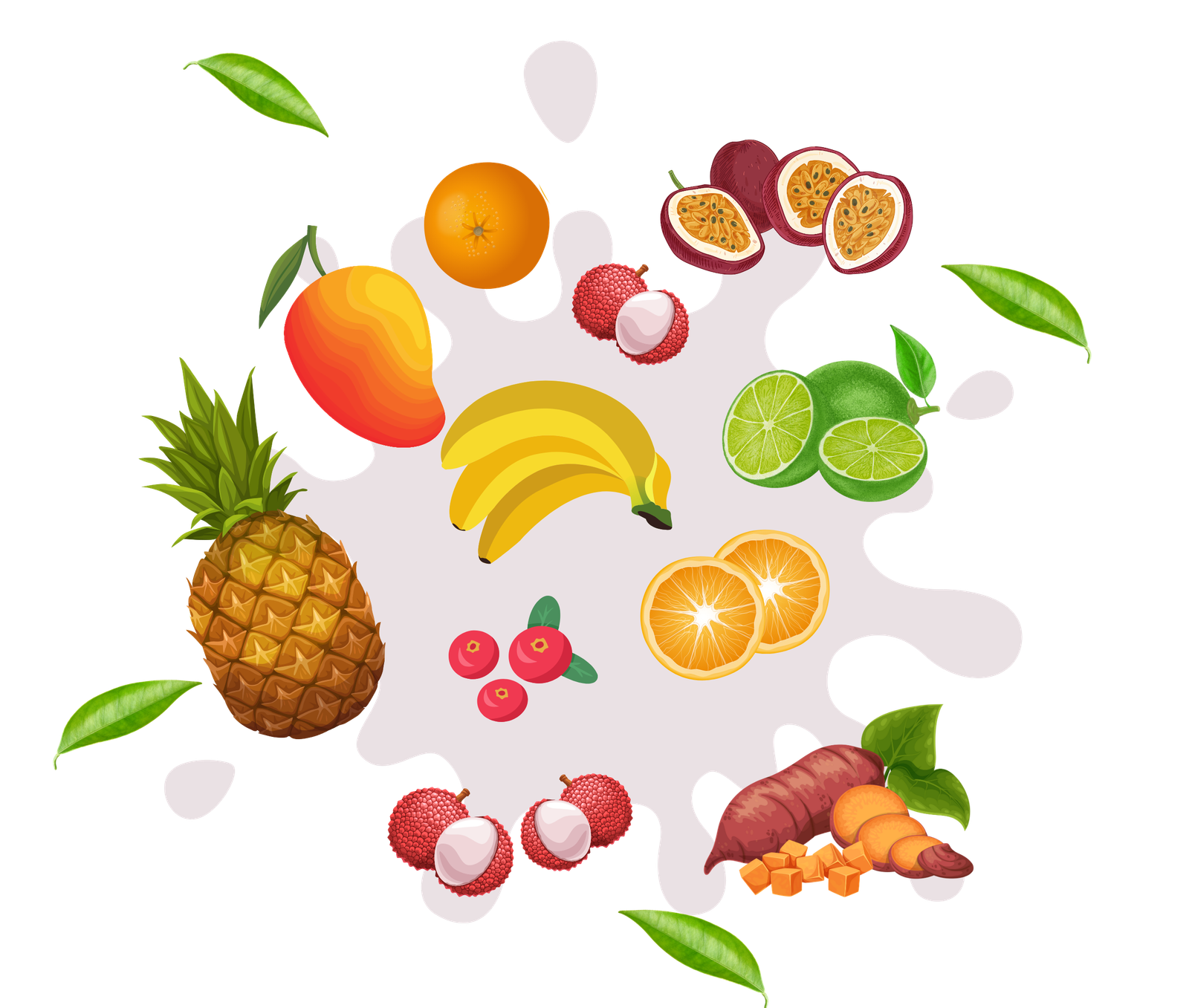 How we work ?
All our fruits are delivered by our producer organizations in the morning and processed the same day. The production process remains traditional and takes place as follows: extraction of the pulp and juice from our fresh fruits, we then pasteurize the puree before packaging it in food bags. We end up freezing and then freezing the puree. This process guarantees the quality of our purees.